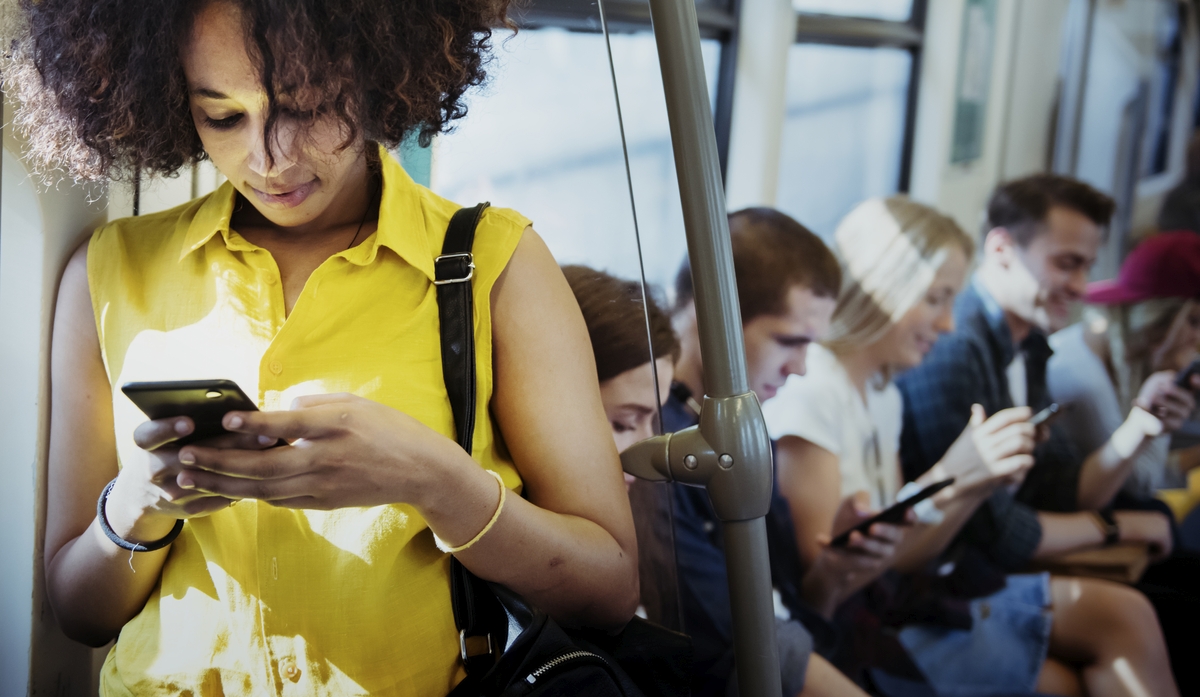 When people have a health problem, it is natural to look online to understand and explain it.
Many people also looked online to connect with others like them, with people struggling with similar health conditions and symptoms.
That search for people to connect with has several dimensions:
To find stories about other people's experiences, treatments, and coping mechanisms.
To obtain support from others who really understand their world.
To exchange knowledge ranging from effective treatments to best doctors.
Back in March 2020, Patient Engagement Consultant, Jan Oldenburg, conducted an independent review of publicly-available studies and journal articles that supported the benefits of online communities for healthcare.
We're excited to share this whitepaper with you and stay tuned for updates—a lot has changed over the past 2 years!
Subscribe for our news and updates.