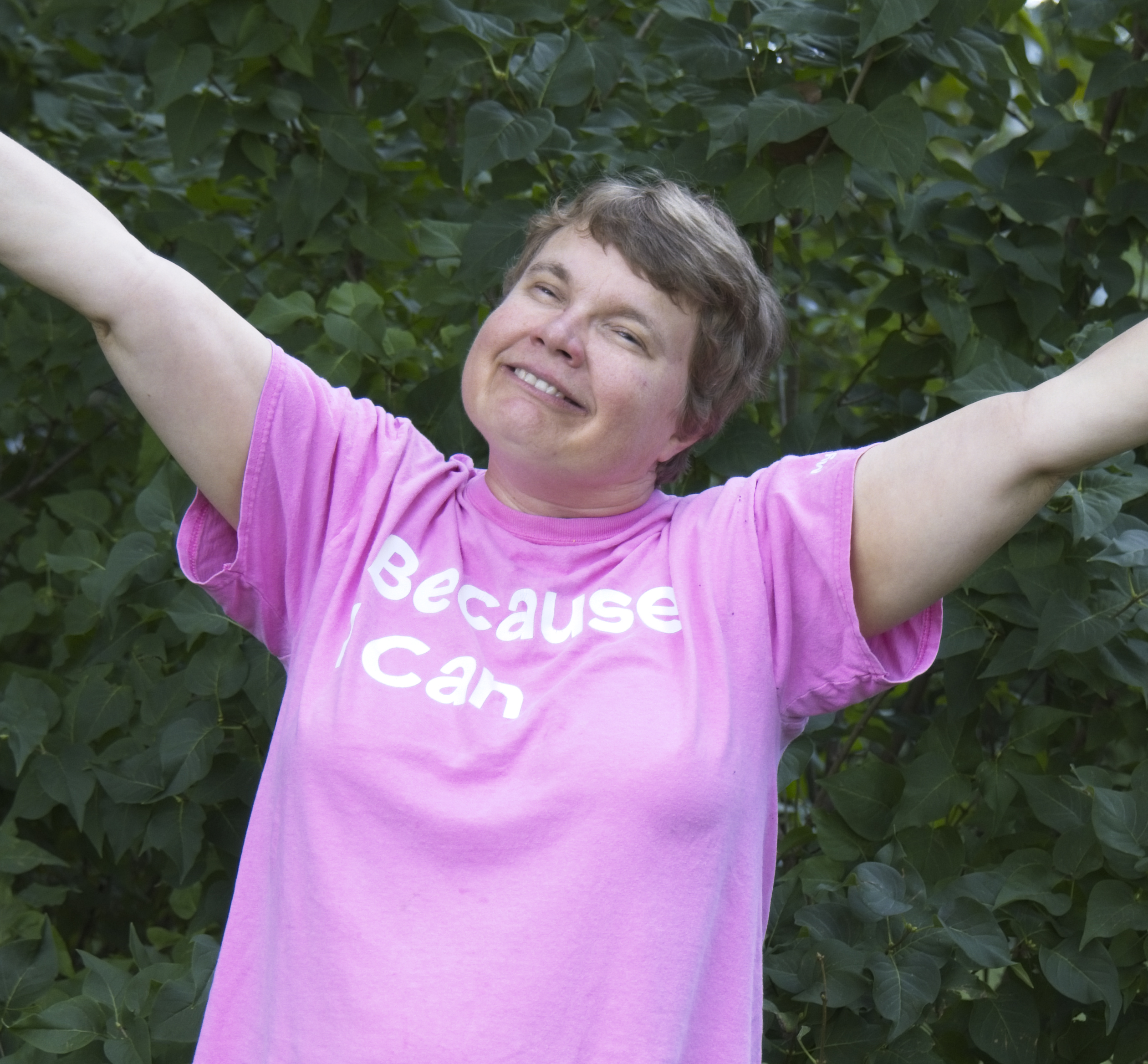 If you ever have the opportunity to cross paths with Michelle, you're better for it.
Michelle is the Executive Director of Ability Online. The organization started over 30 years ago to help young people with disabilities and health challenges connect online with others in a safe, judgment-free environment.
Right, you got it. It began with clunky computers and dial-up internet!
Even though times and technology have changed, her audience has grown and the need to reduce social isolation with a safe place to boost confidence, skills, and friendships still exists. Indeed, members found the past few years with the pandemic particularly tough.
We've worked with Michelle for a few years, and she still shares stories about how our community platform positively impacts her members. It's great that time and again, we are inspired and encouraged to keep going with our hard work!
Michelle recently shared her journey in the December edition of Global Heroes, distributed through several major dailies in Canada. See below or click here to view the full magazine (page 14).
Ability Online has already changed many lives. Mine included.
Let's help her continue the amazing work! Learn more at AbilityOnline.org
---
The image of Kristin, a long-time community member and mentor with Ability Online, has been used with permission. © Karin Lane.
Subscribe for our news and updates.