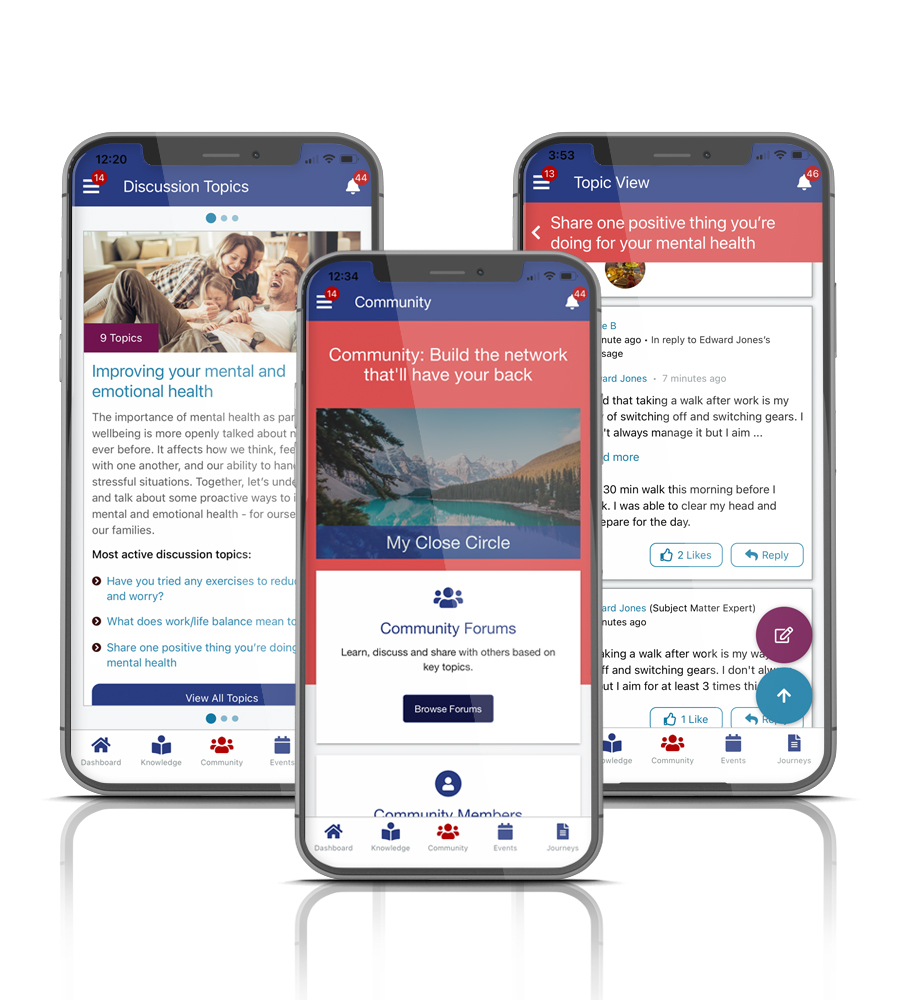 Transform the community with your brand and overall wellbeing goals!
(Visuals from our Relate community)
Add unique value with peer health support
Partner with us to bring the positive impact of a branded online peer health community to your clients and the lives they touch. Ready for launch within six months to create lasting value.
Our online community can: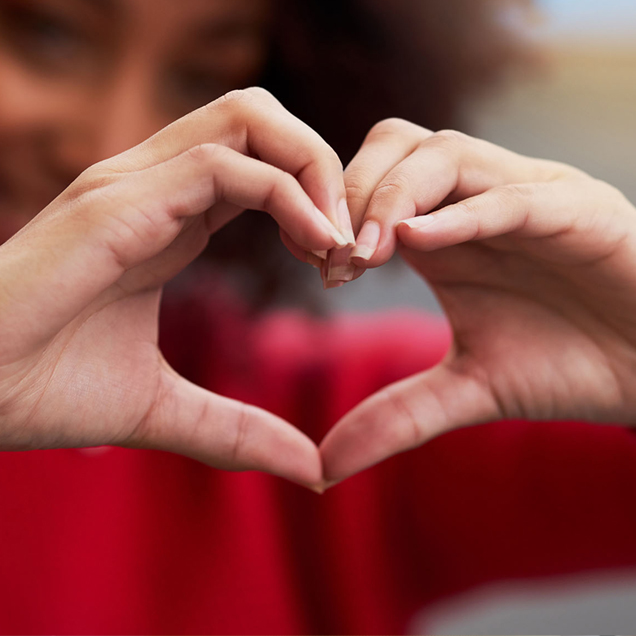 "I do believe in sharing experiences that could help others."
of leaders felt internal peer communities have a positive impact on internal culture change.7
of employers say they're investing more in stress management and resilience programs.8
of employees who felt strongly supported by their employer were more engaged with the company's mission and vision.9
Give your clients the ability to:
Make it easier for employees to: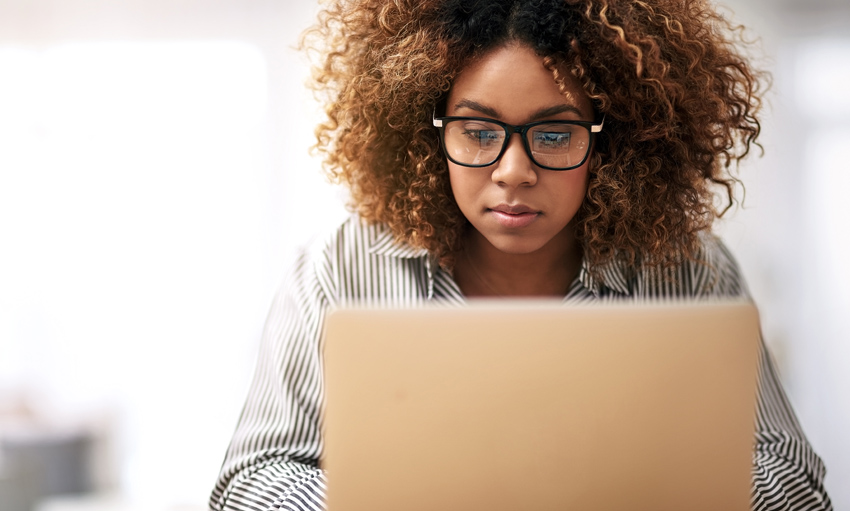 Find a safe, inclusive space to ask health questions, find information and benefit from mutual support.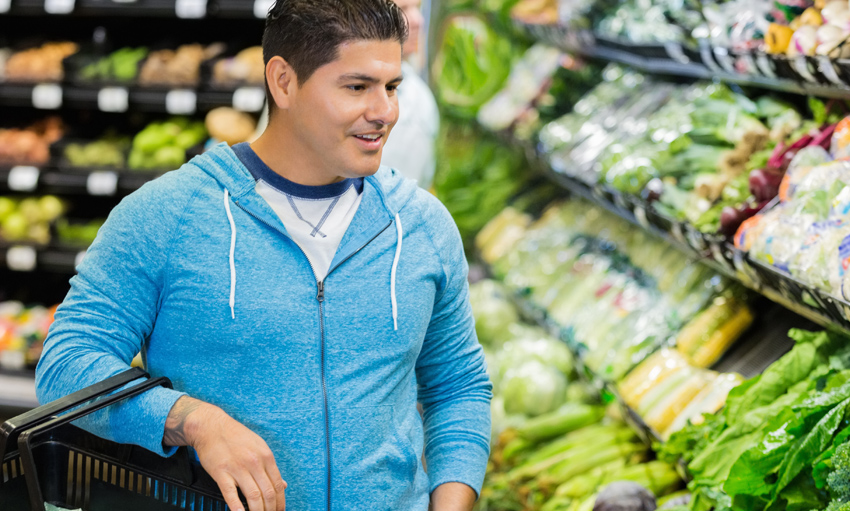 Better cope with stress and anxiety, manage chronic conditions and make progress toward healthy lifestyle changes.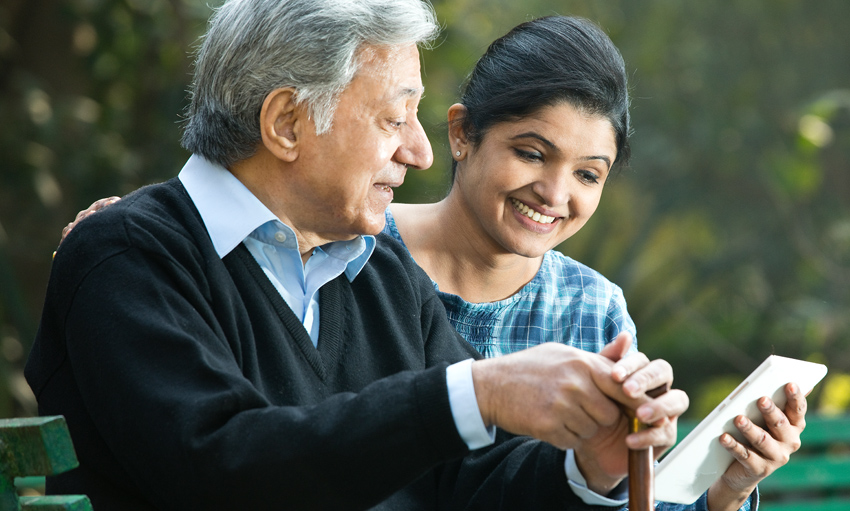 Know where to go for credible, practical information from the professionals at Healthwise.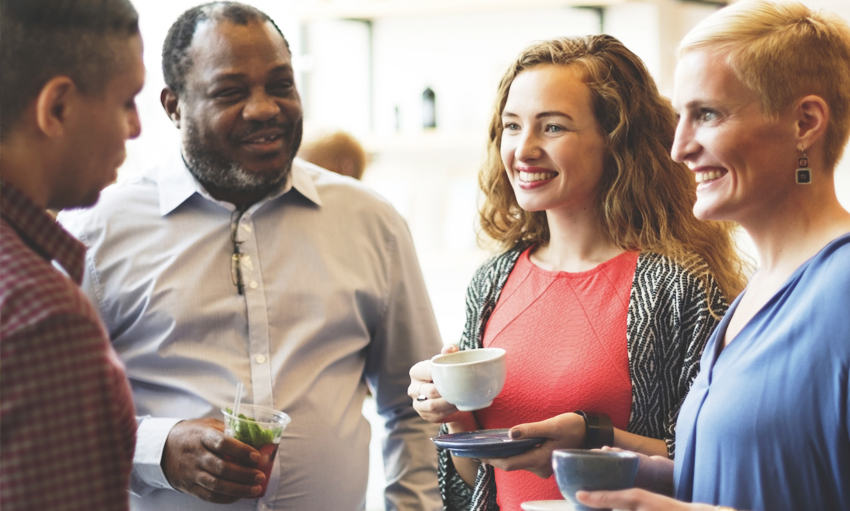 Feel understood and less alone as they learn from others with similar lived experiences.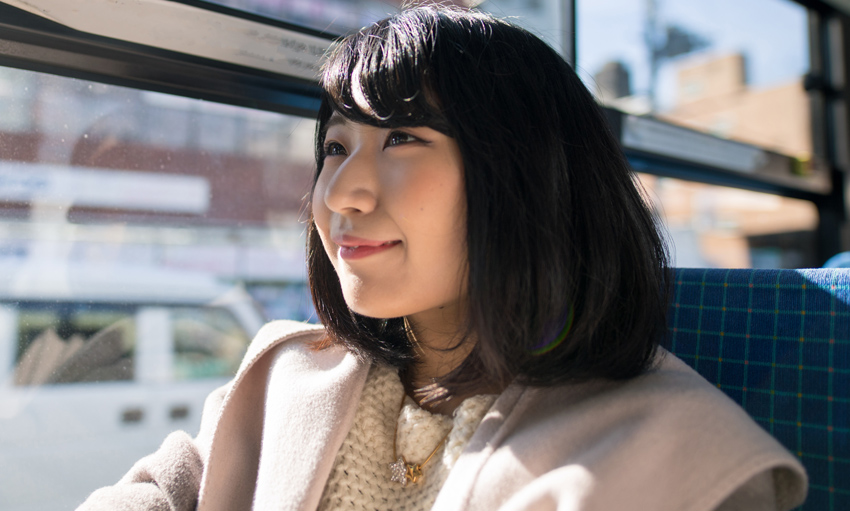 Complement interactions with healthcare providers to build confidence and self-efficacy.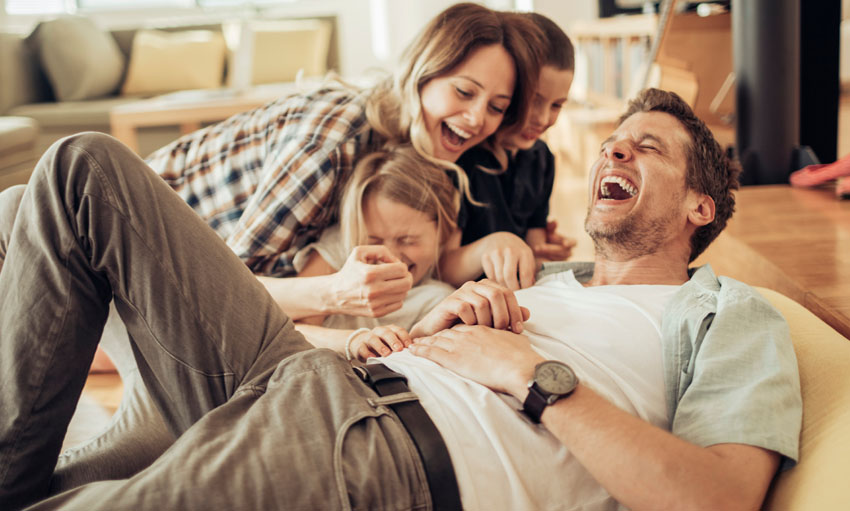 Reduce feelings of loneliness and isolation for improved mental and emotional health.
The online peer community platform, team and experience – all in one package!
Configurable
Configurable and scalable based on your objectives and brand.
Feature-rich
Feature-rich experience accessible through the web and mobile app.
Personalized
Personalized communication and engagement framework.
Moderated
Supported and moderated by our team of community professionals.
Seamless
Options to integrate with your existing online platform.
Protected
HIPAA-compliant and personal data privacy protections.