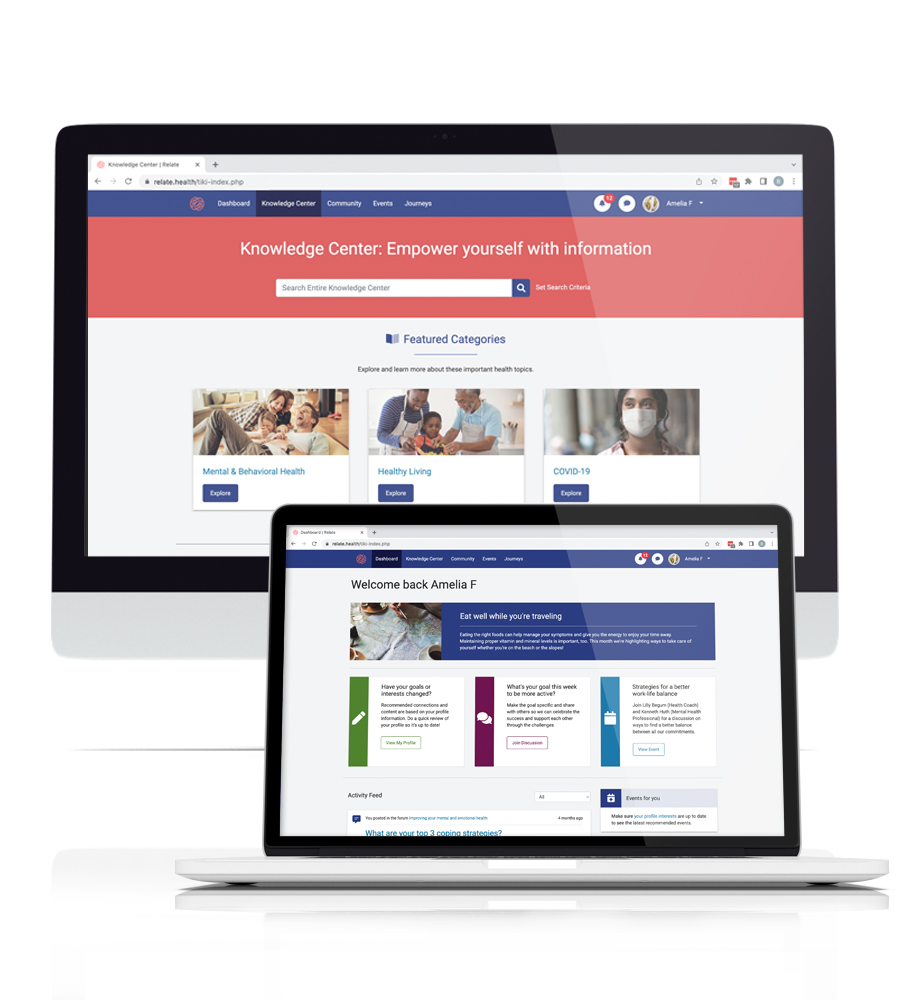 Transform the community with your brand and overall wellbeing goals!
(Visuals from our Relate community)
Add unique value with our peer health community
Complement the visits and treatment patients and their families have with their healthcare professionals with the unique perspective and mutual support of others who have walked in the same shoes.
Our online peer community can:
of adults with a chronic physical condition also have a mental health condition.13
reduction in overall behavioral health costs as a result of peer support.14
of people go online first to research a specific health condition.15
improvement in smoking cessation success rate when peer support is available.16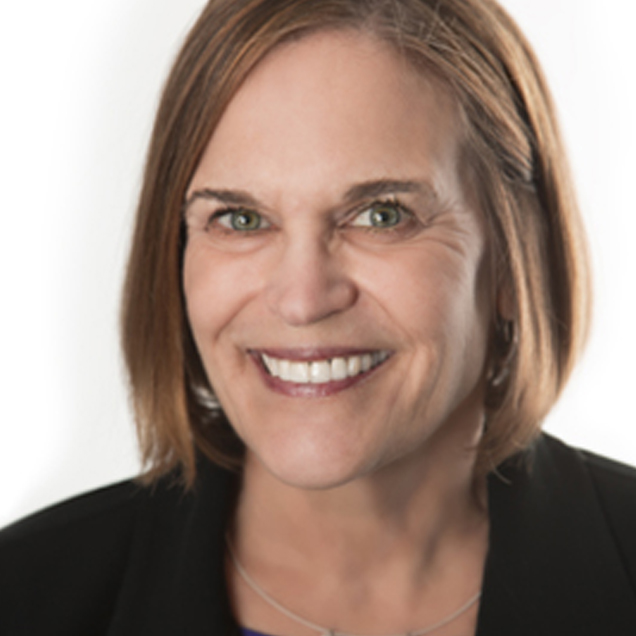 "Working with the Synergiq team, I was immediately impressed by their commitment to supporting patients, their expertise about peer support communities and community management, and their ethics."
Jan Oldenburg, Patient Engagement Consultant
PATIENT AND FAMILY CAREGIVER BENEFITS
Make it easier for them to: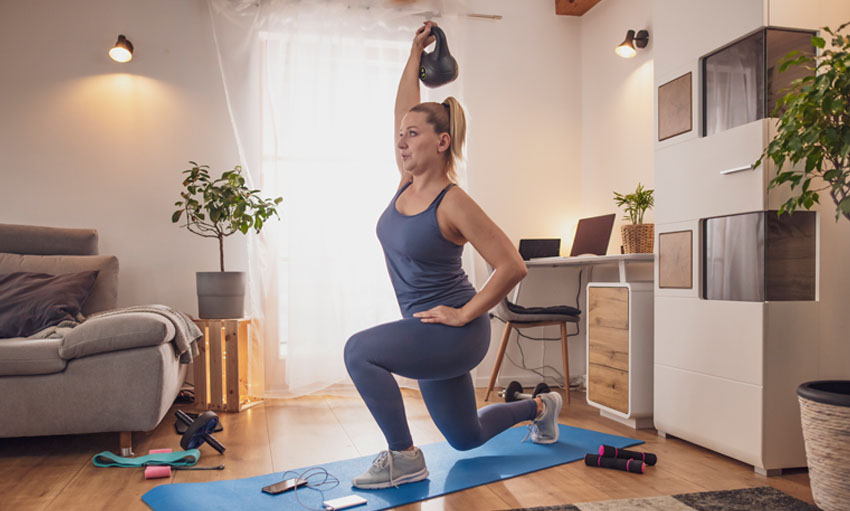 Feel encouraged to take an active role in managing their health with the benefit of ongoing mutual peer support.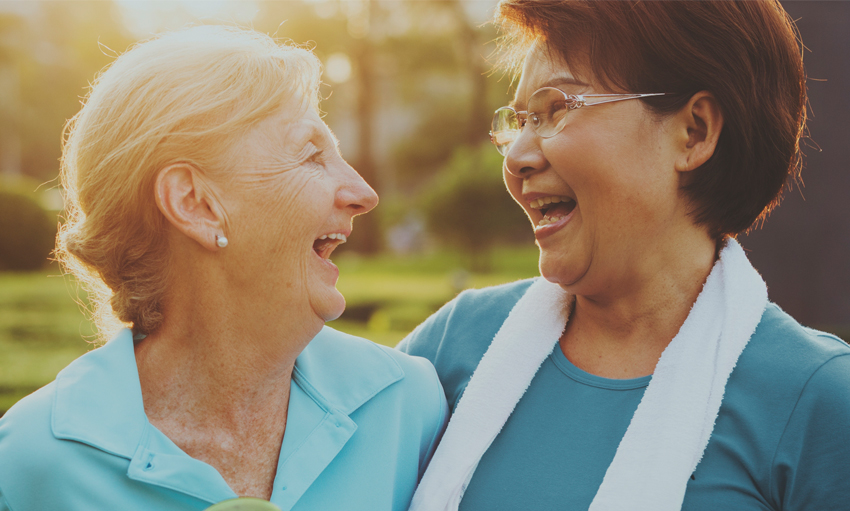 Find information, ask questions and connect with others with similar health experiences and goals.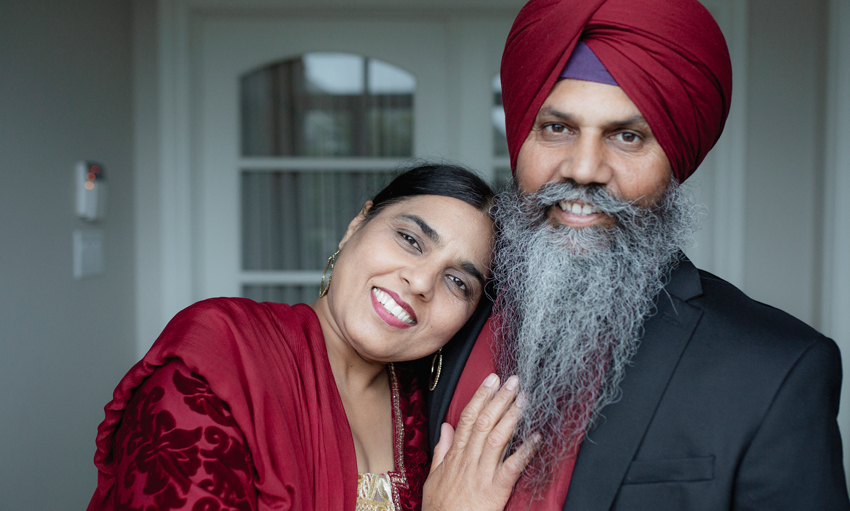 Better cope with stress and anxiety, manage chronic conditions and make progress toward sustainable lifestyle changes.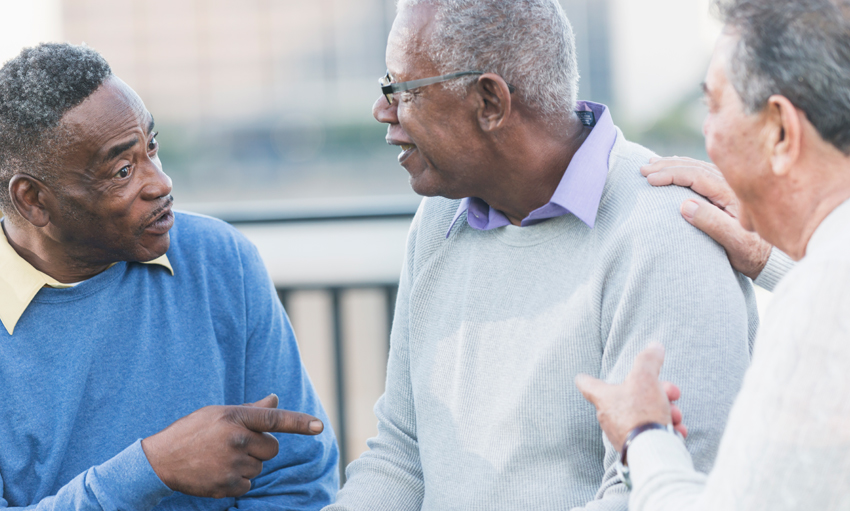 Find a safe, inclusive space where they can feel understood and less alone in between healthcare visits and treatment.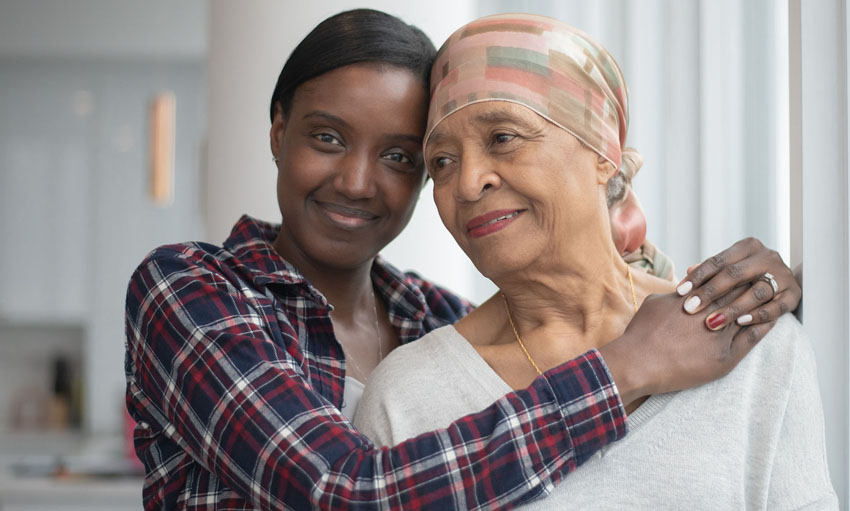 Know where to go for credible, practical health information to build confidence and self-efficacy.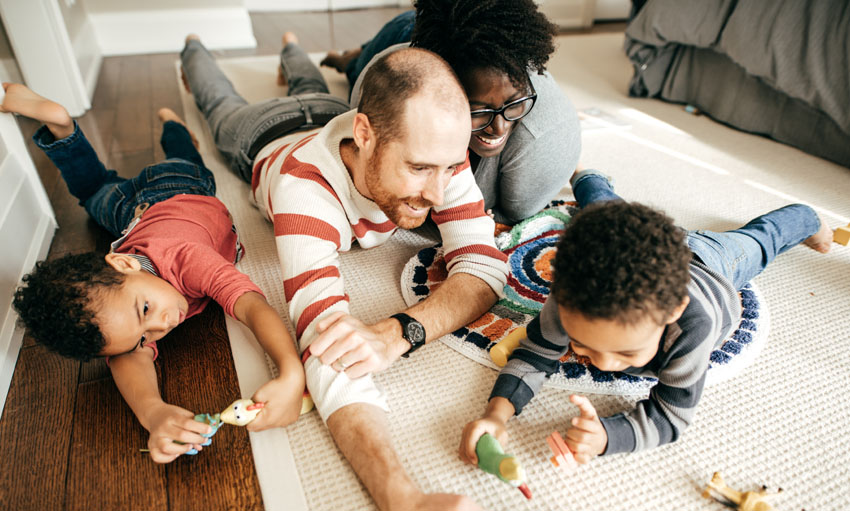 Reduce feelings of loneliness and isolation for improved mental and emotional health.
The online peer community platform, team and experience – all in one package!
Configurable
Configurable and scalable based on your objectives and brand.
Feature-rich
Feature-rich experience accessible through the web and mobile app.
Personalized
Personalized communication and engagement framework.
Moderated
Supported and moderated by our team of community professionals.
Seamless
Options to integrate with your existing online platform.
Protected
HIPAA-compliant and personal data privacy protections.