Talk to us. We're listening.
The truth is a peer community can be an ideal solution in many healthcare situations. If you have a sizeable group of individuals that share a common purpose and by bringing them together they can make progress, then you have the initial case for an online peer community. We should know because we've been building communities in diverse sectors since 2006.

CORE BENEFITS OF OUR COMMUNITY PLATFORM AND SERVICES
At the core, we create a safe and inclusive space where members can:
Find more people "like me" for a sense of belonging and reduced feelings of isolation.

Come together to build trusted relationships based on mutual support.

Share knowledge and build skills to increase confidence and self-efficacy.

Feel understood and encouraged as they make progress towards their goals.

Overcome in-person barriers such as geography or time zones.
Understanding your target audience and goals
The benefits will depend on your goals as well as the audience you want to connect with and the value they expect you to deliver.
A peer health community can be a great fit for consumers, or individuals, if you're looking for increased loyalty and more interactions that result from a deeper connection to your brand and values. We have some specific examples below but let's talk!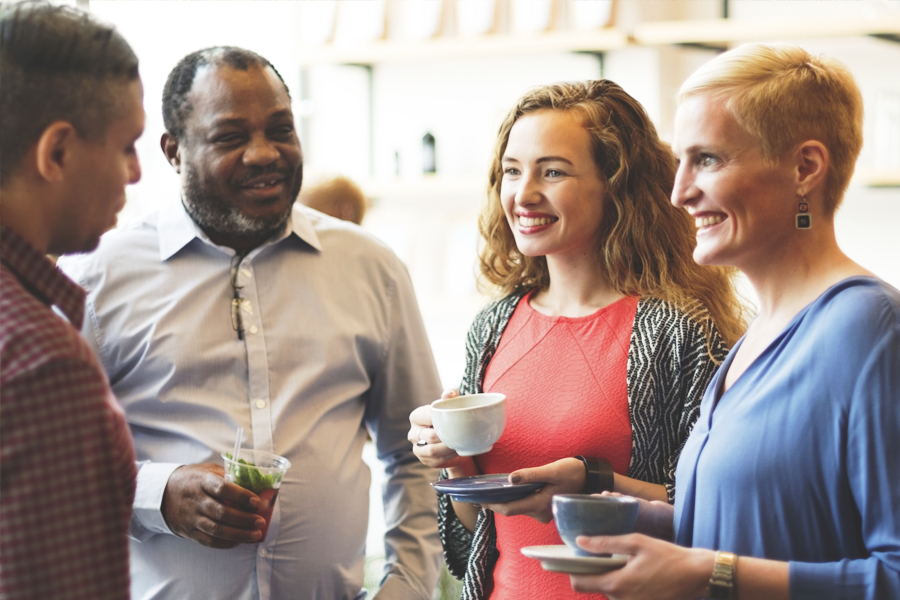 Whether for your employees or clients, a peer health community can be a great addition to your existing offering that can help improve overall health and wellbeing as well as increase inclusiveness and resilience. Don't see your organization in the examples below? Get in touch to explore peer support!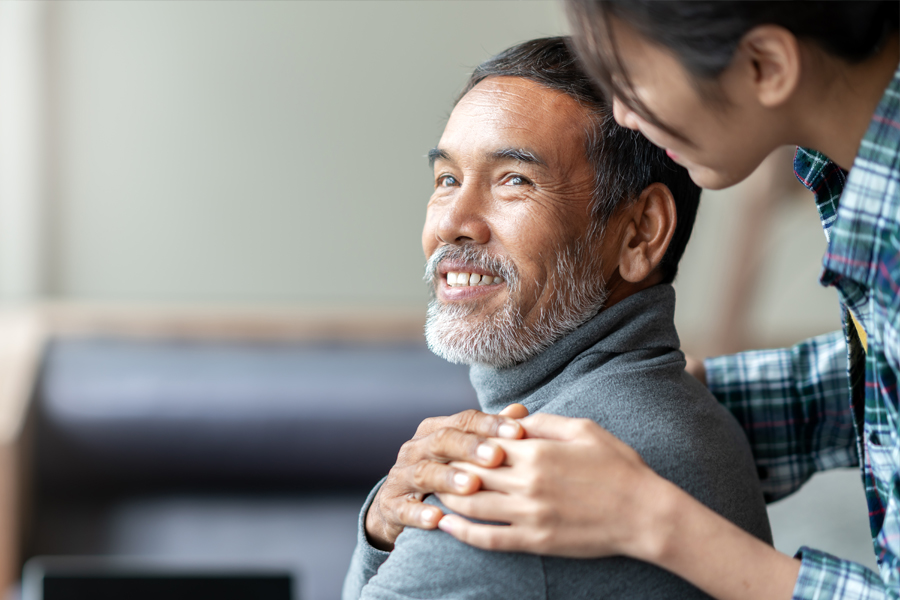 Peer support brings a unique impact to the journey that a patient and their family take together. Depending on your needs, our peer health community has the flexibility to focus on overall health and wellbeing or a specific health condition. Talk to us today about your goals!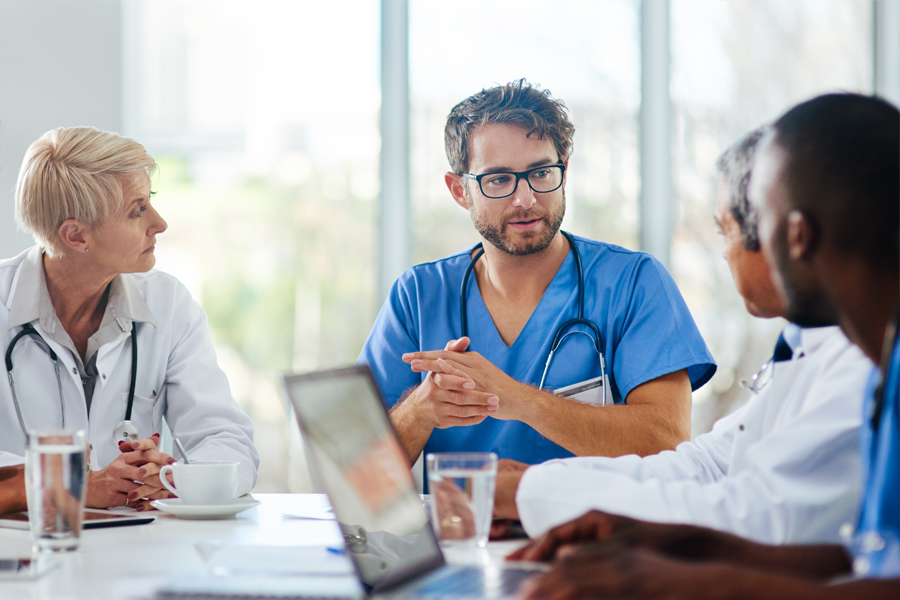 Our peer health community platform can also be used to bring healthcare professionals together for collaboration, networking and professional development. Let's explore this opportunity to foster leadership and innovation on a large scale.
We work with you to understand your specific goals but are you looking to:
The online peer community platform, team and experience – all in one package!
Configurable
Configurable and scalable based on your objectives and brand.
Feature-rich
Feature-rich experience accessible through the web and mobile app.
Personalized
Personalized communication and engagement framework.
Moderated
Supported and moderated by our team of community professionals.
Seamless
Options to integrate with your existing online platform.
Protected
HIPAA-compliant and personal data privacy protections.