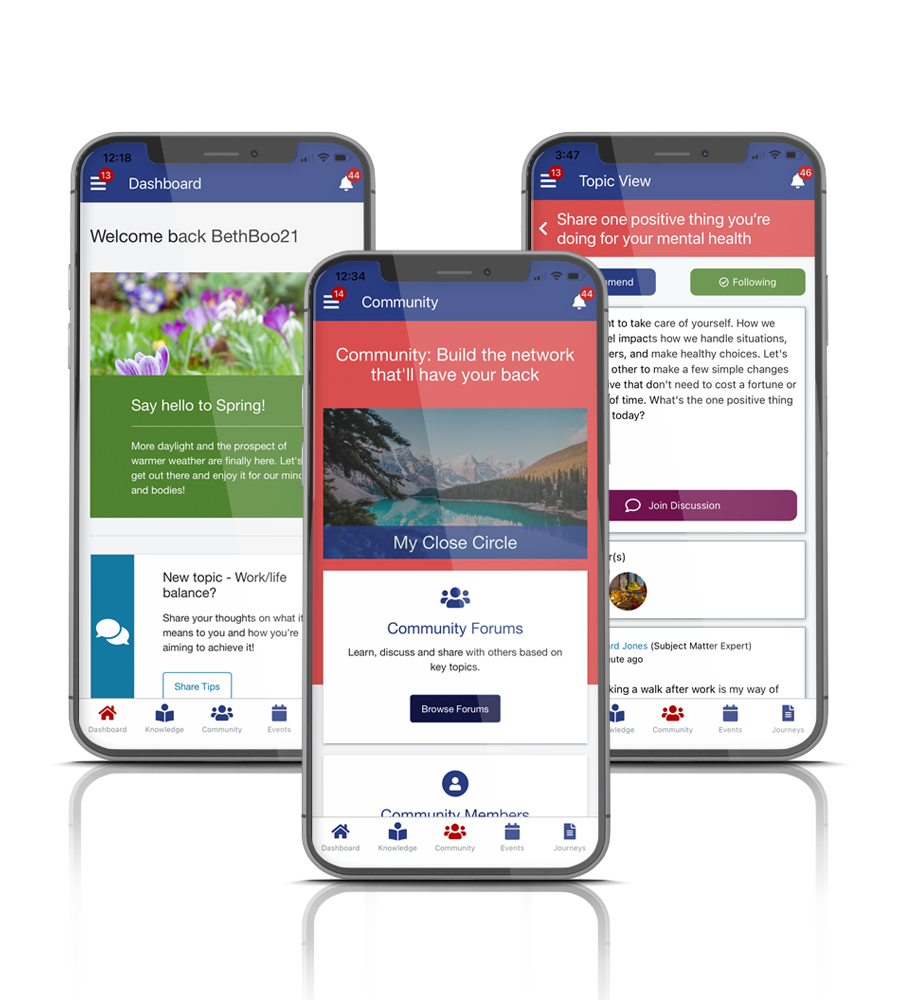 Transform the community with your brand and overall wellbeing goals!
(Visuals from our Relate community)
Now's the time to add online peer health support
With a collective widespread focus on improving mental health and wellbeing, take this opportunity to strengthen the trusted relationship you have with your members by building a community that connects them to each other and their overall health.
Our online peer community can: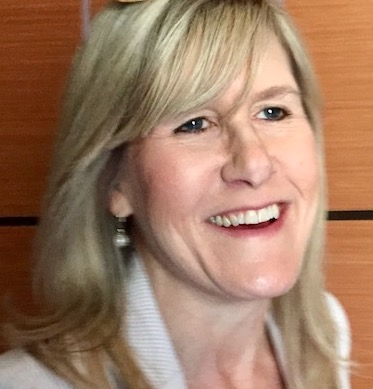 "I'm seeing members coming back day after day, on a regular basis.…they are choosing us over other things that are going on…"
Michelle McClure, Executive Director, Ability Online
adults have at least one modifiable risk factor for chronic disease.1
of adults say the pandemic has negatively impacted their ongoing mental health.11
of young adults have tried to find people online with similar health concerns.6
Make it easier for your members to: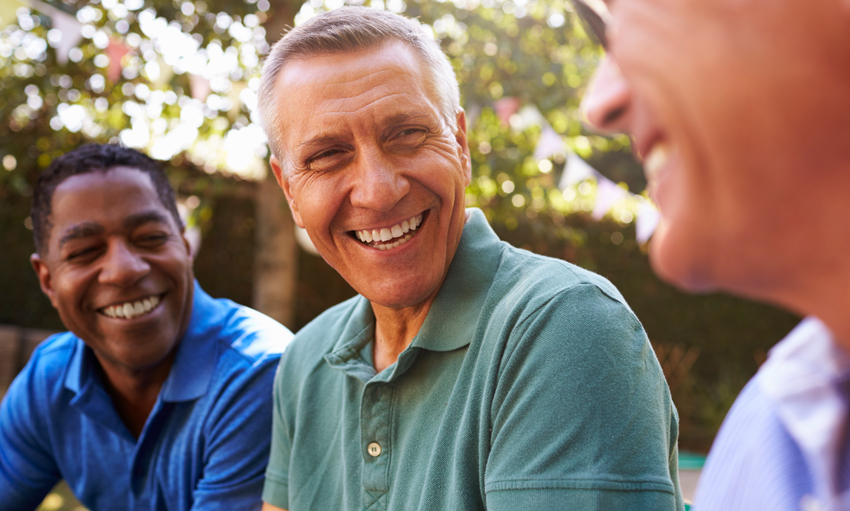 Feel understood and learn from others with similar health experiences and goals.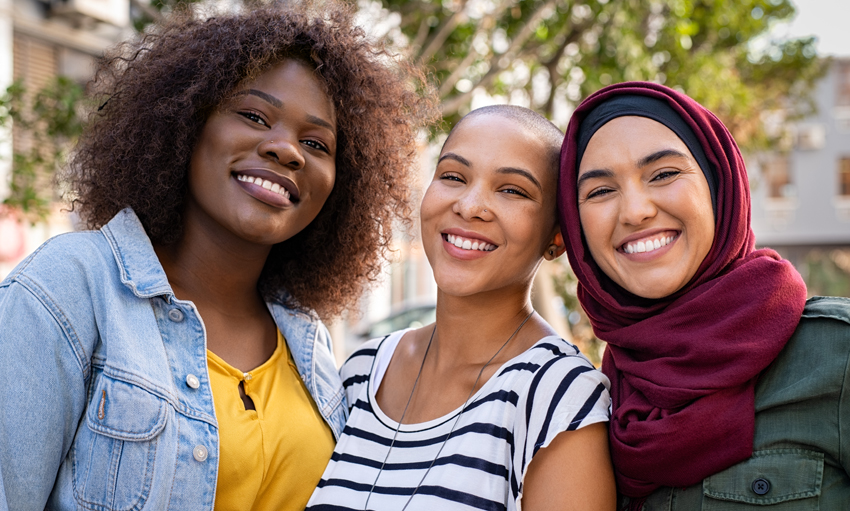 Find a safe, inclusive space to ask health questions, find information, share and build self-efficacy.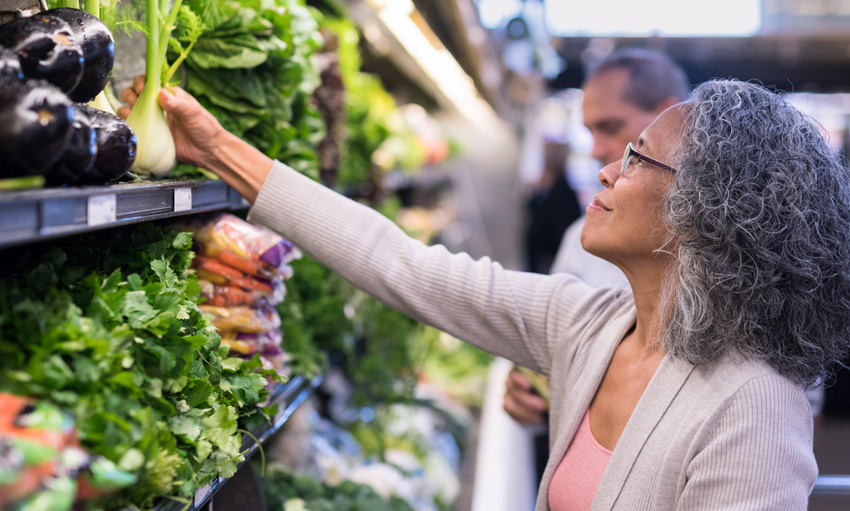 Better cope with stress and anxiety and make progress toward sustainable healthy lifestyle changes.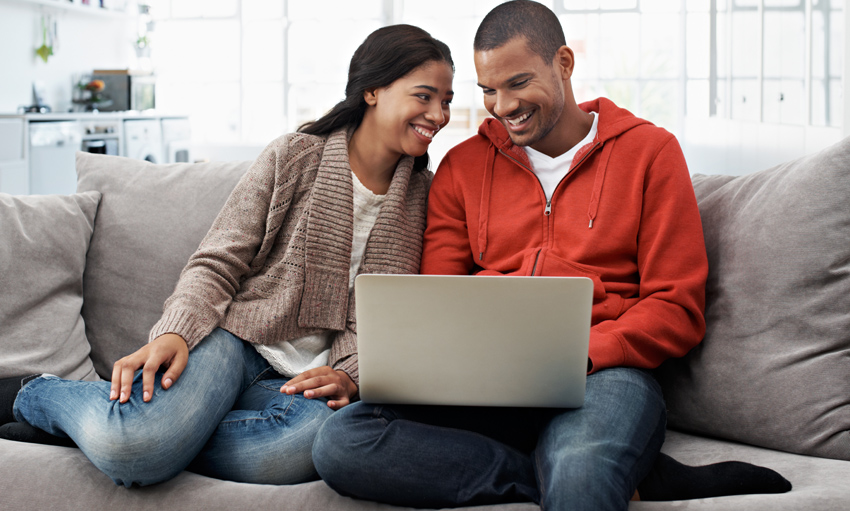 Know where to go for credible and practical health information from the professionals at Healthwise.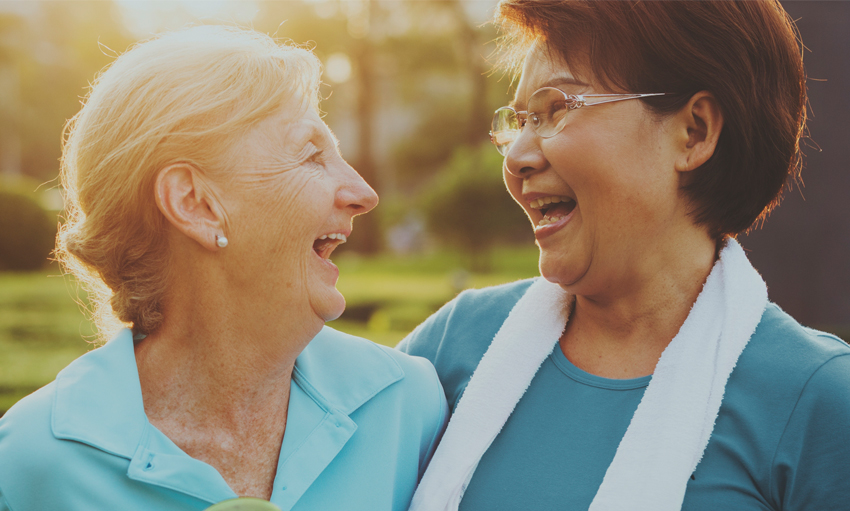 Reduce feelings of isolation and loneliness for improved mental health.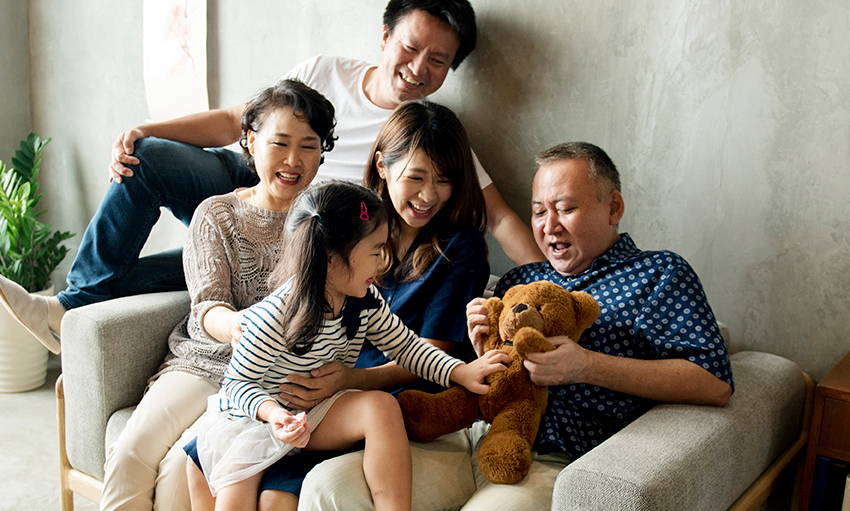 Feel a deeper connection to your association as they care for themselves and loved ones.
The online peer community platform, team and experience – all in one package!
Configurable
Configurable and scalable based on your objectives and brand.
Feature-rich
Feature-rich experience accessible through the web and mobile app.
Personalized
Personalized communication and engagement framework.
Moderated
Supported and moderated by our team of community professionals.
Seamless
Options to integrate with your existing online platform.
Protected
HIPAA-compliant and personal data privacy protections.